Induction Brazing Carbon Steel Filter
Category: Induction Brazing
Tags: Brazing, brazing carbon steel, carbon steel, carbon steel brazing, handheld induction brazing, HF brazing carbon steel, induction brazing, induction brazing carbon, induction brazing heater, induction brazing system, induction heat carbon steel, Induction Heating equipment, induction heating system
Description
High Frequency Induction Brazing Carbon Steel Filter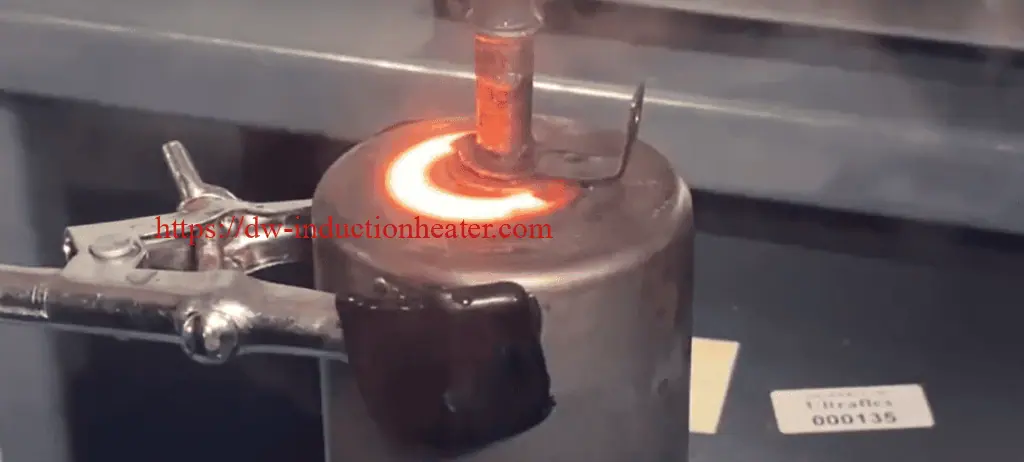 Objective: A customer from the automotive industry is looking for a semi-automatic induction process to braze the gas filters components for very high production volumes. The customer is looking to evaluate induction brazing of pegs into a gas filter cap. There are two separate braze joints on either end of the filter. The heat cycle must be 5 seconds per joint, and the duty cycle has to be continuous.
Industry: Automotive & Transportation
Induction Heating Equipment: In this application test, the engineers used DW-UHF-6kW-III Induction Heater with water-cooled Heat Station.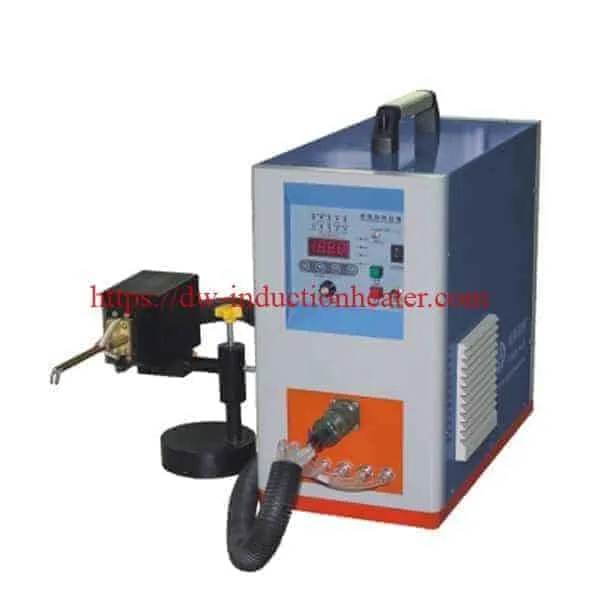 Induction Heating Process: The test was taken by brazing this tabbed joint from the inside. This works great and is much quicker since the operator doesn't have to wait for the heat to penetrate through. The technical settings of a power supply were 5kW of power, 1300°F (704.44°C) of temperature, and the reached heat cycle time was 3 seconds.
There is currently a washer between the filter body and the tab. We recommend the washer and tab were merged into one part. It would be much easier for the process of induction brazing.
Benefits: The integration of induction brazing will increase repeatability, productivity, and will improve energy efficiency. With induction heating equipment there is more control over the process and low maintenance requirements.
Product Enquiry