Ultrasonic Welding Machine | Ultrasonic plastic Welder For Welding Solution
Categories: 15KHz ultrasonic welder, Ultrasonic Welder, welder
Tags: handheld ultrasonic welder, sonic plastic welding, sonic welding, ultrasonic plastic welder, ultrasonic plastic welding, ultrasonic plastic welding machine, ultrasonic welder, ultrasonic welder for sale, ultrasonic welder manufacturer, ultrasonic welding, ultrasonic welding machine
Description
Ultrasonic welding plastic machine | ultrasonic welder | ultra sonic plastic welding device with Automatic Frequency Chasing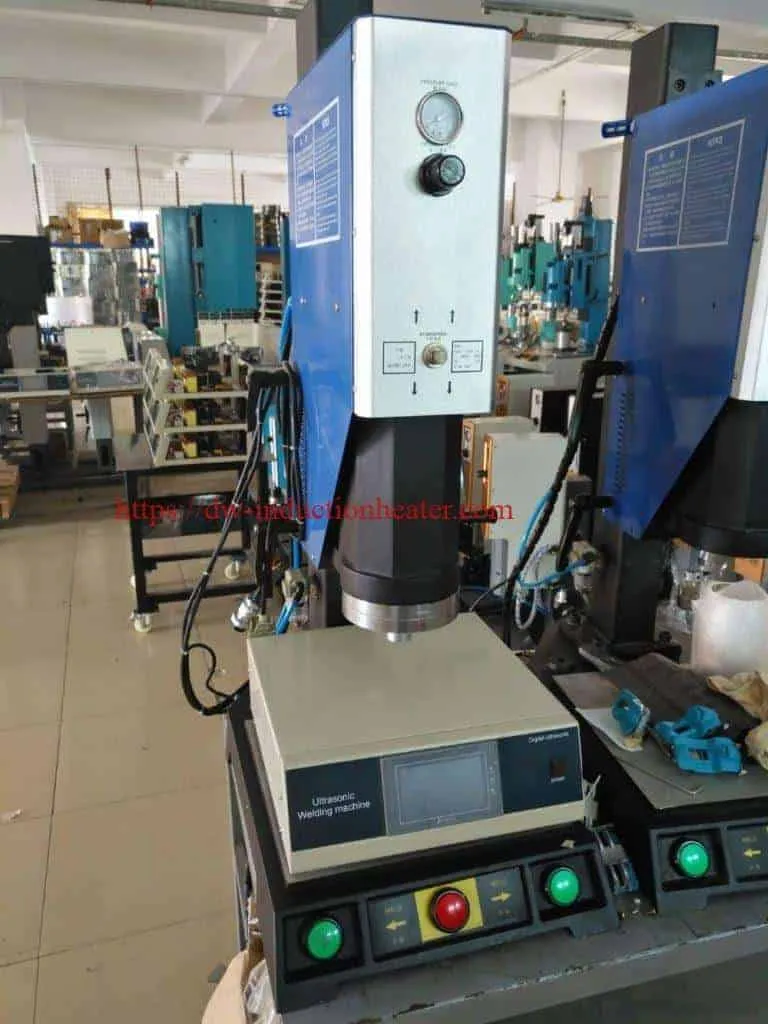 ♦Fully automatic frequency chasing, suitable for various sizes of welding die and different design mold, automatic chasing frequency range:±400HZ
Example: 15KHZ ultrasonic, mold frequency in 14.4-15.2KHZ can Automatic frequency traceability
♦The use of CPU computer to monitor various programs is fast and adaptable. The built-in protection system "system protection monitoring" function will respond to the following situations: the temperature is too high and the pressure is too high, which leads to overload. Excessive current of ultrasonic generator, loosening of solder head, transducer or transducer, failure of generator circuit, etc.
♦Automatic tuning enables the ultrasonic generator to automatically track and compensate for changes in welding head frequency. When the temperature is too high, wear on the surface of the welding head or debris on the head, this frequency change will occur.
♦Built-in automatic constant amplitude system. The ultrasonic amplitude can be adjusted from 50% to 100% stepless to adapt to different welding work.
♦With IGBT, the reaction speed is 100 times faster than that of traditional silica gel power tube.
Model
1520A
1526A
1532A
1542A
Frequency
15KHz
Power
 2000W
 2600W
 3200W
 4200W
 Voltage
 220V
Capacity
10-20 times/min
Driving form
Pneumatic
Stroke Length(Horn Journy)
75mm
100mm
Output Time
0.01-9.99S Adjustable
Welding Area
Φ100
Φ200
Φ300
Φ400
Electricity
AC
Control mode
Numerical control
Working air pressure
1-7 Bar
Weight
 90KG
 90KG
 90KG
 120KG
Dimensions
450*750*1100mm
760*1000*1950mm
Main Features
1. Ultrasonic Welding Plastic Machine, manually tuning, simple to use and maintenance.
2. Welding by time, delay time, weld time and hold time. Working pressure is adjustable.
4. Precise and high quality imported pneumatic parts
5. High quality transducer and booster.
6. Self-protection: Over-Current, Frequency Deviation, Over-Temperature
7. Available in 4 frequencies – 15 KHz, 20 KHz ,35 KHz and 40 KHz.
8. Quick application changeover, high welding seam strength.
9. Suitable for high cadences and short cycle times.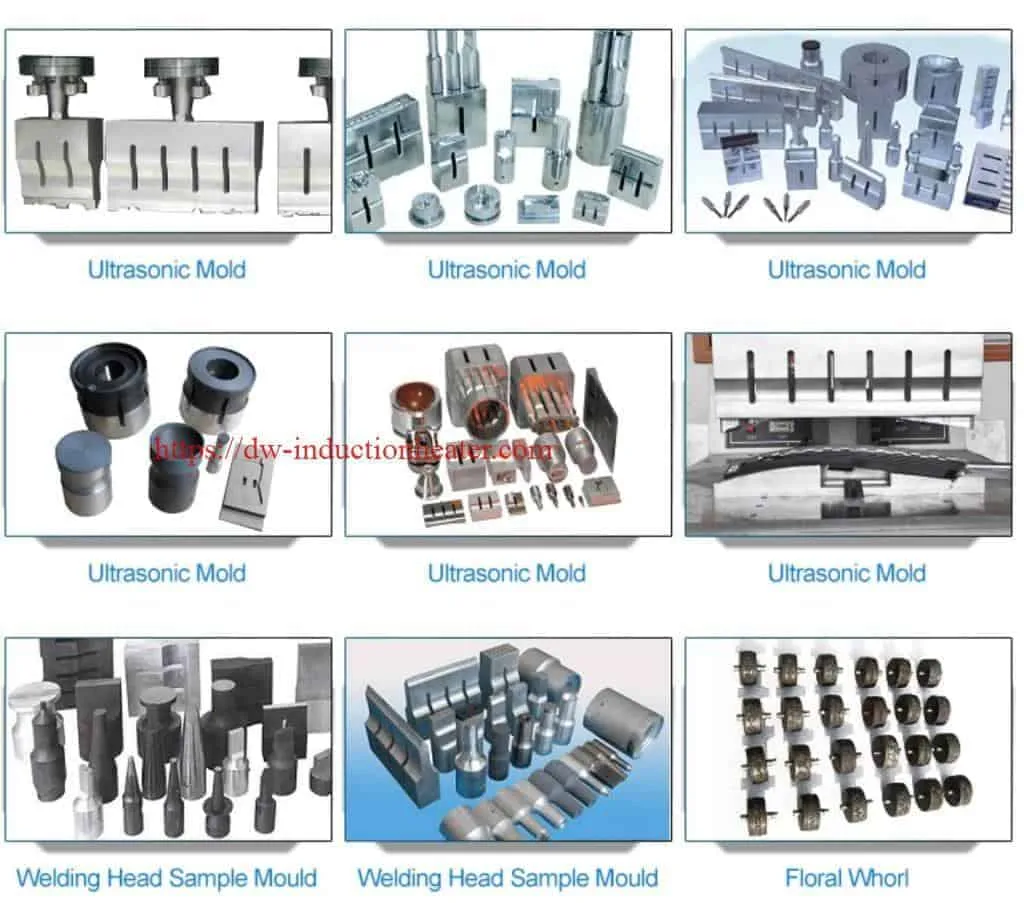 Applications:
Ultrasonic welding plastic machine is widely used in automotive industry, electronic industry, medical industry, household appliances, woven apparel, office supplies, packaging industry, toy industry, and so on.
Automotive industry: plastic body parts, car doors, automotive dashboard, lights, mirrors, sun visor, interior parts, filters, reflective material, reflective spike, bumper, cable, plastic filter for motorcycle , Radiator, brake fluid tank, oil cups, water tanks, fuel tank, air hose, exhaust purifiers, the tray plate, and so on.
Plastic Electronics: prepaid water meters, communications equipment, cordless phones, mobile phone accessories, cell phone case, battery case, charger, maintenance valve regulated lead-acid batteries, 3-inch floppy disk, U disk, SD card, CF card, USB connection, Bluetooth devices, and so on.
Stationery: folder, album, folding boxes, PP hollow board, pen loops, ink cartridges, toner cartridges, and so on.
Medical and Daily products: watches, kitchen utensils, oral liquid bottle caps, drip caps, mobile phone accessories, golden soft brush, and daily necessities, handle, security caps, cosmetics bottle, coffee pot, washing machines, air dehumidifiers, Electric irons, electric kettles, vacuum cleaners, speakers, cover and metal face grille and other civil engineering and so on.
Health products: children's products, air mattresses, clothes hangers, gardening supplies, kitchenware sanitary ware, shower, shower head, and so on.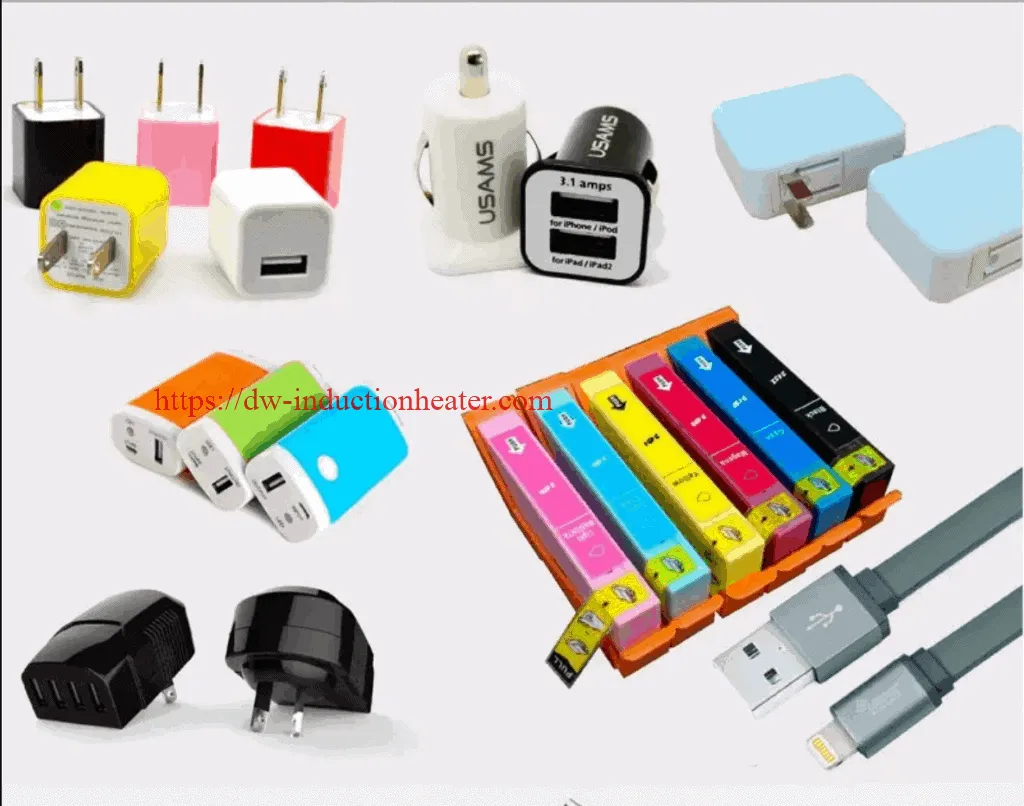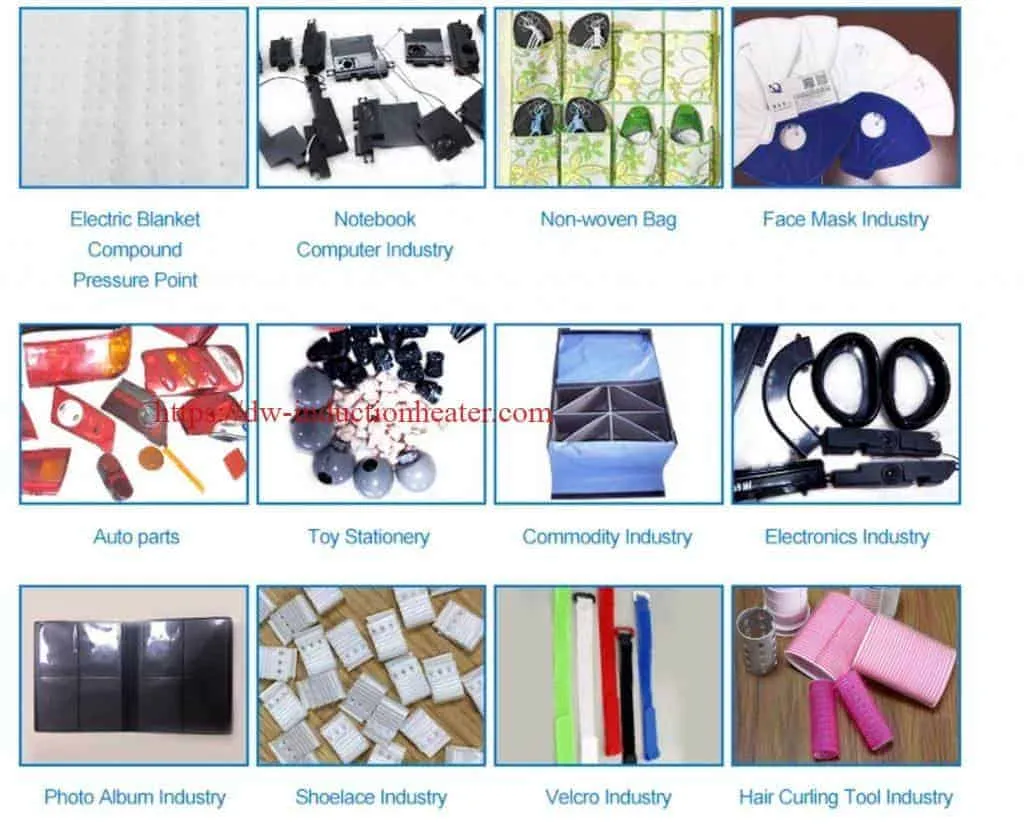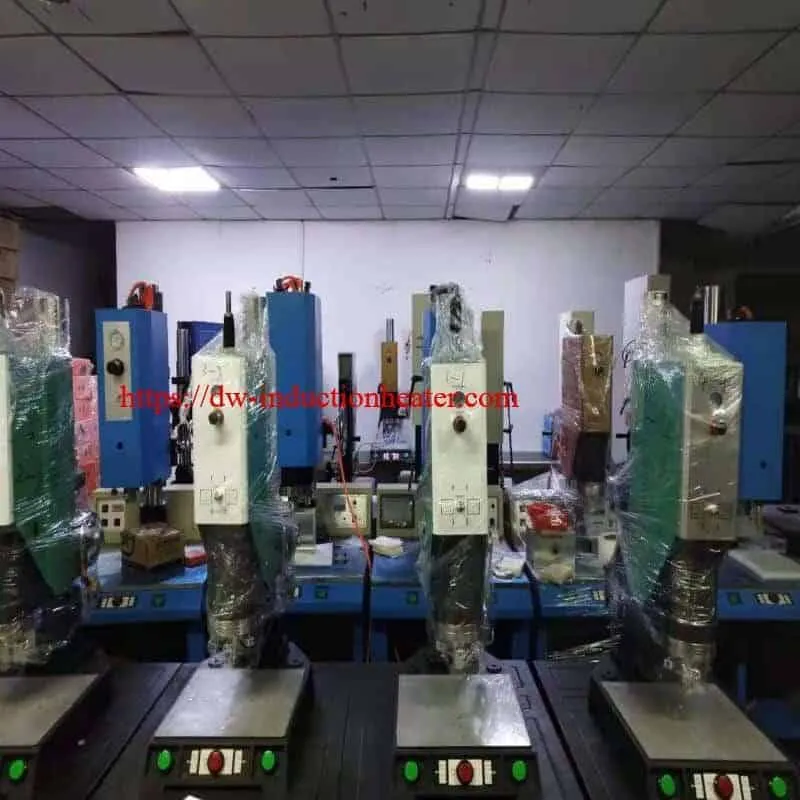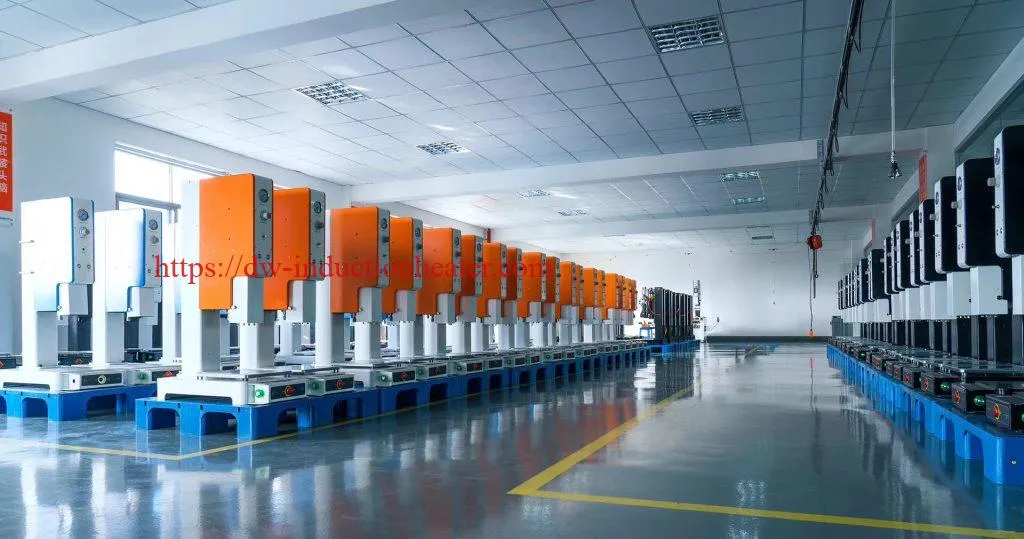 Product Enquiry