Magnetic induction heating boilers are popular choice for hoseholds where gas is not available.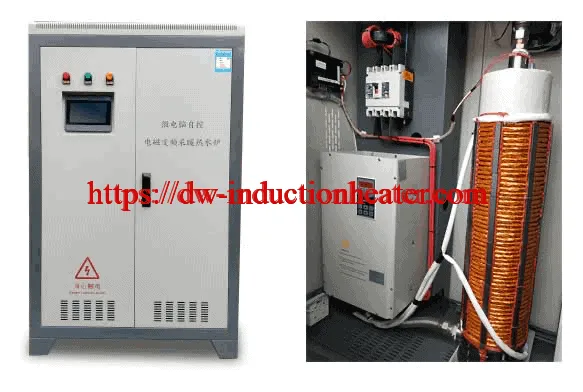 They are an efficient choice for heating up your home, a great benefit of having an induction boiler to heat your home is that it doesn't release any gases into the atmosphere.
The technology behind induction boilers has developed into a competitive and advanced industry, due to how quiet the boilers are and how they are typically easier to maintain and install than gas boilers.
What is Induction Boiler?
An magnetic induction boiler may be the ideal solution for heating your home if the option fo gas is unavailable where you live, or you want the benefits of having an electric-powered heating system, such as a quiet boiler and more installation flexibility.
The electromagnetic induction boiler uses electricity rather than gas to heat hot water. Just like a gas boiler, it will heat up the water that warms your radiators and underfloor water pipe.
Induction Heating Boiler Benefits: